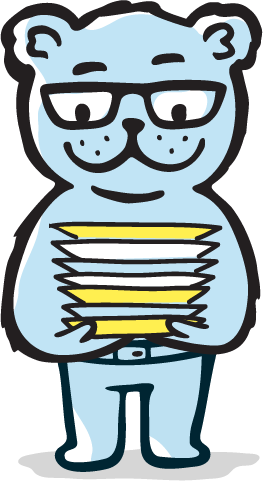 Order Template
Here is an example of an order created on our platform.

You can choose from a variety of different styled templates or create your own. You can add your brand colors and fonts, your own logo and you can edit the footer.
Click the 'download' button in the top right menu of the pdf-viewer (or press Control+S) to download the order.
The template contains dummy data.
Use the download button below or press Control+S to download the order template in PDF format. The order is fictional and serves only as an example.
The template contains dummy data.