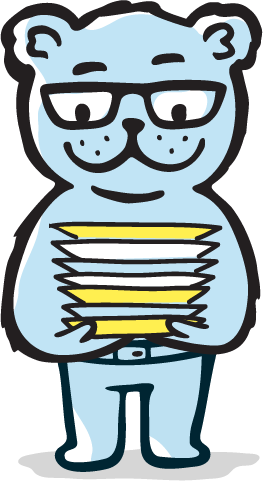 Proforma invoice samples
With you can issue proforma invoices
quick, efficiently and perfectly adapted to your visual identity.
Quickly send a proforma invoice to your customer and receive the payment.

You have various proformal invoice templates available which can include your branding.
You can adapt the colors and fonts.
You can create proforma invoices in 7 languages and any currency.