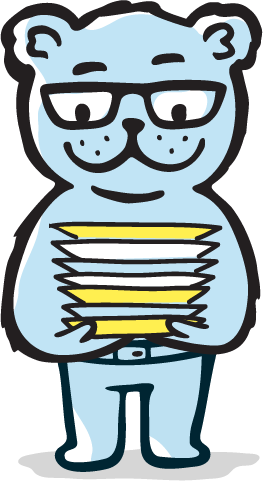 Invoice examples
Invoices generated through are a swift and efficient solution for your business operations.
When seeking an invoice template tailored to your business, having a variety of options at your disposal is crucial.
Whether you require a VAT-inclusive, VAT-exclusive, or an external intra-community invoice template, create an account on Online-billing-service.com and use all its customization and organization features.
And to explore everything the application offers, enjoy the first three months for free with unlimited access.
Invoice Models for Anyone and Everyone You Want to Bill.
To swiftly find the format that suits you best, on Online-billing-service.com, you can choose from various invoice models.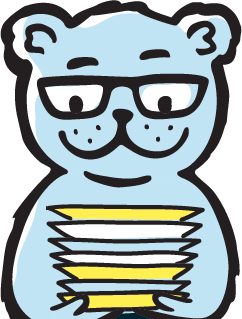 ---
We've designed these styles so you can adapt your invoices to your clients and to the services and products you sell.
Here are just a few of our models:
In a single column or two columns
A4 or A5 format
For long or very long lists of services or products
The same invoice two or three times on a single page
Invoice plus receipt
Customizable Invoice Models
Your business branding is essential for sales. So, with any invoice model you choose, you can:
Add a logo
Customize colors and fonts
Add your slogan or website URL
Define a footer note to include sales messages
If needed, you can also use a stamp and signature on any chosen invoice model.
External Invoice Models
If you have external clients, through Online-billing-service.com, you can issue invoices in English, German, Italian, French, Spanish, and Hungarian, and in any currency.
If you're not a VAT payer but issue intra-community invoices, you also have the option to add the intra-community VAT code to these invoices.
VAT Invoice Model
Configuring VAT-related information on Online-billing-service.com is straightforward. The application will then issue invoices based on your business type.
Once you set the default VAT rate (easily changed if you sell products with rates other than the default), the VAT calculation is then done automatically when the invoice is issued.
And if your business is not registered for VAT purposes, no problem. You don't check the VAT payer box, and you will issue all invoices accordingly.
Other Options
After choosing the invoice model and customization, here are just a few of the other useful options available in the application:
Payment link
If you collect online payments, you can add a payment link to the invoice.
Due date
Add the due date to the invoice and automatically notify customers who exceed the payment deadline.
Penalties
Within subscription plans that issue invoices, define penalty percentages, and the application will calculate them automatically when issuing the invoice.
Product definition
You can choose whether you want the product codes to appear on the invoice.
Online-billing-service.com offers various invoice models that can be customized according to your needs. You can choose from different styles and formats and configure the appearance of the invoice by adding the logo, customizing colors and fonts, and including a slogan or your website URL. Additionally, you can issue invoices in English, German, Italian, French, Spanish and Hungarian, and in any currency for external clients. For VAT-related matters, the application allows easy configuration of relevant information, including VAT payment and the default VAT rate. Online-billing-service.com also offers other useful options, such as adding a payment link, specifying the due date, and defining penalties. With Online-billing-service.com, you find the right invoice model for your business, simplifying the invoicing process and tax organization.
Create your account today and enjoy the first three months free of charge.
---