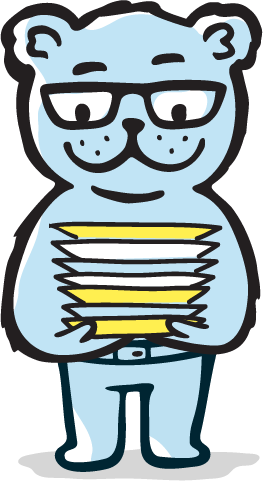 Customizable Delivery Notes Solutions at
Online-billing-service.com!
Unlock the simplicity of generating delivery notes with .
Issuing delivery notes has never been easier, thanks to features like product list imports and automatic generation from invoices.
And that's not all. We understand the importance of personalization. That's why we offer a range of delivery notes templates for you to choose from. Add your logo and customize the appearance of your delivery notes, using your business's branding fonts and colors.
And there's more! With Online-billing-service.com, you can issue delivery notes in English, French, Spanish, Italian, Hungarian, German, and any currency.
Here are just a few examples of our versatile delivery notes templates.
Through Online-billing-service.com, you can issue bilingual delivery notes, with prices in two currencies.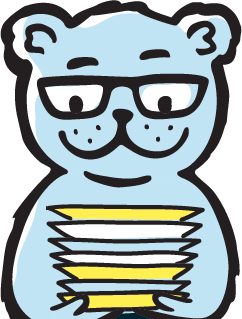 ---
Alongside adaptable templates and useful customization options for logos, fonts, and colors, there are a host of other features to enhance your delivery notes.
Explore Additional Options:
Add your slogan or website URL to your delivery notes.
Incorporate header and footer notes (e.g., sales messages).
Attach other PDF documents to your delivery notes, such as technical specifications, sales catalogs, warranties, or contracts.
Online-billing-service.com goes beyond just invoicing – it's a comprehensive solution tailored to meet your needs.
And here's the best part – for the first three months, enjoy the full suite of features and facilities of our application absolutely free. Test it out and experience the convenience for yourself!
Sign up now, and in just a few minutes, start issuing delivery notes tailored to your business.
---